We meet from the first Friday in October to end of March.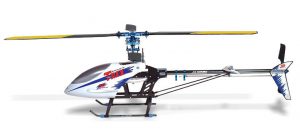 Location
The Redland Community Sports Hub
Dorchester Rd, Weymouth DT3 5AW
2.00pm – 4.00pm Fridays
Flyers: £5
Spectators: Free

Rules
1. Frequencies allowed will be 35Mhz, 2.4Ghz 27 Mhz and infra red. Flying will be off the peg.
2. Aircraft must be radio controlled.
3. Aircraft may be gliders, helicopters, small multi-rotors or powered fixed wing (Electric, rubber) Note: Internal combustion power is not allowed.
4. There will be a duty pilot on duty at all times. Direction of circuit flying , partitioning of areas into different types of flying, and the location of pilot boxes and pits will be his responsibility. He will also be responsible for safety and can terminate anyone's flying at any time if a hazard is perceived.
5. You MUST have BMFA insurance