All orders, or if you want a product that isn't on the list, please contact Wayne Broom
Specify sizes and quantity in your email.
Please get your orders in ……
orders now being taken:-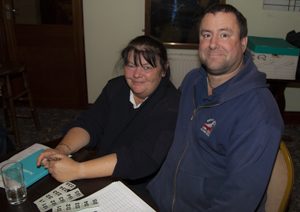 POLO SHIRT TBC
STANDARD T-SHIRT TBC
ZIP NECK OUTDOOR FLEECE TBC
OUTDOOR FLEECE TBC
HOODED SWEATSHIRT TBC
CAPS / HATS TBC
MUGS £6
The CMFC logo is embroidered onto the front left hand side of the garment (or on the front of the cap).
Payment is due in full on delivery, ordering is a commitment to purchase the garments.
Cheques are made payable to "CHESIL MFC".
All prices are inclusive of VAT and are subject to change.