Ok Chaps ……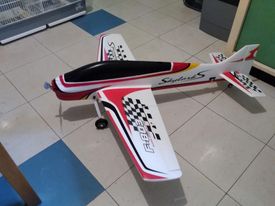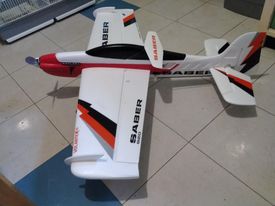 …… Here are two super planes up for raffle prizes.
£5 per strip (5 tickets) and we need a minimum of 20 'strips' to be purchased before the raffle will be drawn.
Both planes will need Rx & LiPos to complete.
More info to come — keep checking in here.
Update (22 June '21)
OK The Raffle draw has been completed.
Those of you who missed the club Zoom session last night were the losers as the attendees were treated & enthralled as Wayne wrestled live with his on-line random raffle number generator!
…… eventually it was established that ………
The raffle winners were:-
1st Prize (more foam) — Duncan K.
2nd Prize (yet more foam!!!) — Tony Sparksy
3rd Prize (club mug) — Richard F.
4th Prize (another club mug) — Ken B.
Please would the prize winners contact Wayne direct to arrange pick up of your well earned booty.