Ok Chaps ……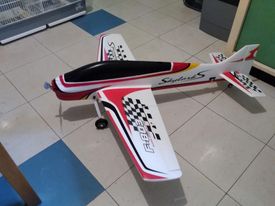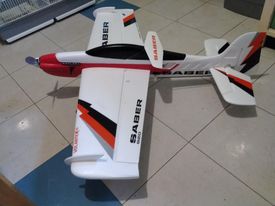 …… Here are two super planes up for raffle prizes.
£5 per strip (5 tickets) and we need a minimum of 20 'strips' to be purchased before the raffle will be drawn.
Both planes will need Rx & LiPos to complete.
More info to come — keep checking in here.